A paper published in the Harvard Business Review shows that 30% of the 300 largest companies use 3D printing, also called additive manufacturing.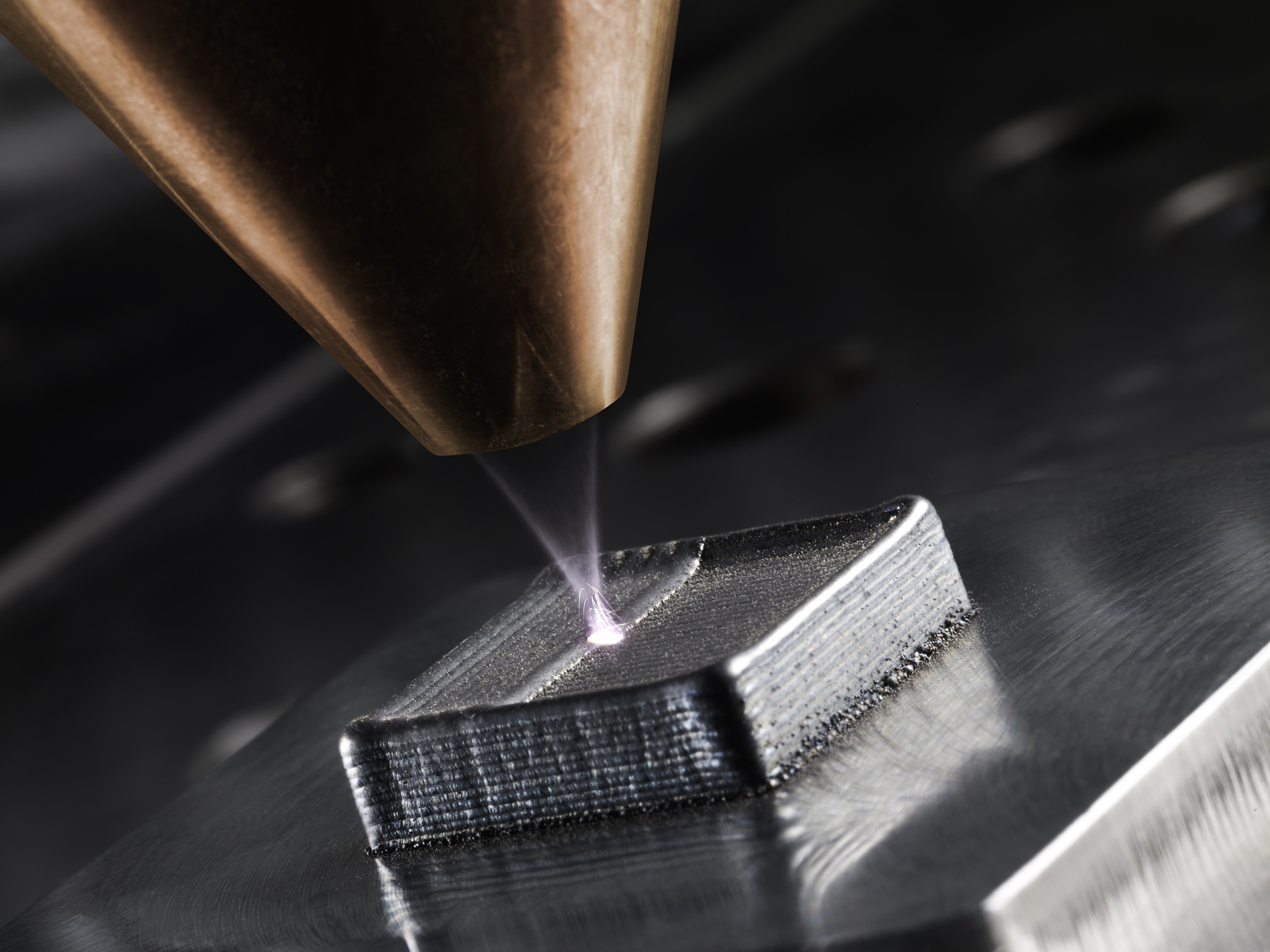 In this edition, the author, Richard D'Aveni says: "3D printing is changing our way of thinking. The important thing today is not whether, but when!" The author adds that "there is no doubt that 3D printing has reached a point of no return."
So for business leaders who have not yet embraced the potential of this technology in their business, it's time to catch up the competition and catch up the competitor which may already adopted this technology.
If the Harvard report was not enough to convince you, we have established a list of 5 reasons that may be able to get you to do "a minimum" study about 3D printing this year.
1. Minimize the "Time to Market"
Companies that have adopted additive manufacturing in their design process realize significant time savings because they can eliminate several steps and thus eliminate MUDAS (waste). Indeed, with 3D printing it becomes unnecessary to produce design tools such as plastic injection molds and stamping dies as an example.
Further, it is not uncommon, in project mode to perform several iterations and time to change tools are sometimes (often) very long and costly which can be extremely detrimental if your market is subject to fierce competition. With 3D printing things will be much faster. Your team can design a project on Monday, model it on Tuesday, then on Wednesday print it, qualify it on Thursday and present it to your customer on Friday. In short, rapid prototyping eliminates many steps hence allowing you to save time and money. Besides a fast time market is a competitive advantage, but of course your competitors know this already.

2. Innovate new and complex part to last
If 3D printing has an advantage over other manufacturing methods which we call "traditional manufacturing method" it is the ability for creators, designers and engineers to offer complex design and new designs. With new and complex design it can reduce the amount of material used (and thus reduce material costs), integrate new features directly into rooms without joining (reduce lead time) to sublimate the aesthetic appearance of your products or to improve the strength of parts.
3. Achieve "proof of concept"
Like everyone else, I prefer to touch and feel a product rather than see it in a catalog or
power point. It is easier to evaluate a product by having it in your hands. With a 3D printer you can very fast 3D print parts as a final product or prototype which you can with confidence show your investor for financial support or as a convincing sales argument for your customer. The printed parts can also provide a lot of information before mass production and avoid potentially costly mistakes. On the other hand, the realization of 3D printed parts can be useful to facilitate communication between the marketing department and sales department as well as with suppliers.
4. A small investment to get started
Software: The appearance of CAD company in the 80s gave many designers a new hope by providing time-saving and especially efficiency (fewer design errors). Since then CAD has continued to grow and are now compatible with 3D printing. New functions in CAD allows different calculations, to study the constraints and even make 3Dthermodynamices printing equations. CAD allows to give life to your projects by converting CAD models to 3D printable models in 2-click. This means no additional investment is required to turn CAD to 3D printable file.
Hardware: Regarding the hardware investment, prices will depend on your needs. 3D printers and plastic resin are affordable (€1500 - € 15 000), however the price of professional 3D printers for metal fabrication is relatively high (€150 - 500 k €). It is hence not recommend investing in these very expensive metal machines because technology changes every day and get cheaper every time and you may not recover your investment in time. If however you have the customer base or financial backing, then the price of the printer would not be any problem for you.
If you only need to print a few things it is advisable to hire a 3D printing service provider as this is cheaper and more secure. There are today already a bunch of 3D printing service provider where you can find relatively easy in the internet. Moreover, to call an expert of 3D printing is a good way to benefit from its advice on the most suitable materials and technology to your products. It is therefore possible to integrate 3D printing into your design process and even in your production process for a relatively low cost.
 5. Manufacture finished products

Catterpillar showed how they saved money by printing parts such as clamps, gauges, chain links and other specific parts used in low volume. Industrial 3D printer rapidesociété said it has saved about $ 160,000 in the manufacturing process of a machine site. While todays 3D printers are not very fast, 3D printing development are progressing in high speed which means more and more are using the machines for mass manufacturing in high volume.
In conclusion, companies that prosper are those who still have an edge in the market by offering their customers quality innovative products in an ever shorter time and at an attractive price.
////////////////////////////////////////////////////////////////////////////////////
If you like our posts and want to get update with more exotic 3D printing news,
1. Like us at www.facebook.com/3dfilamenta
2.Follow us at www.twitter.com/3Dfilamenta
3. Follow us at https://plus.google.com/+3dfilamentaofficial
"Together we will create a online center for 3D printing"
////////////////////////////////////////////////////////////////////////////////////
Source:
Additiverse.com