A paper published in the Harvard Business Review shows that 30% of the 300 largest companies use 3D printing, also called additive manufacturing.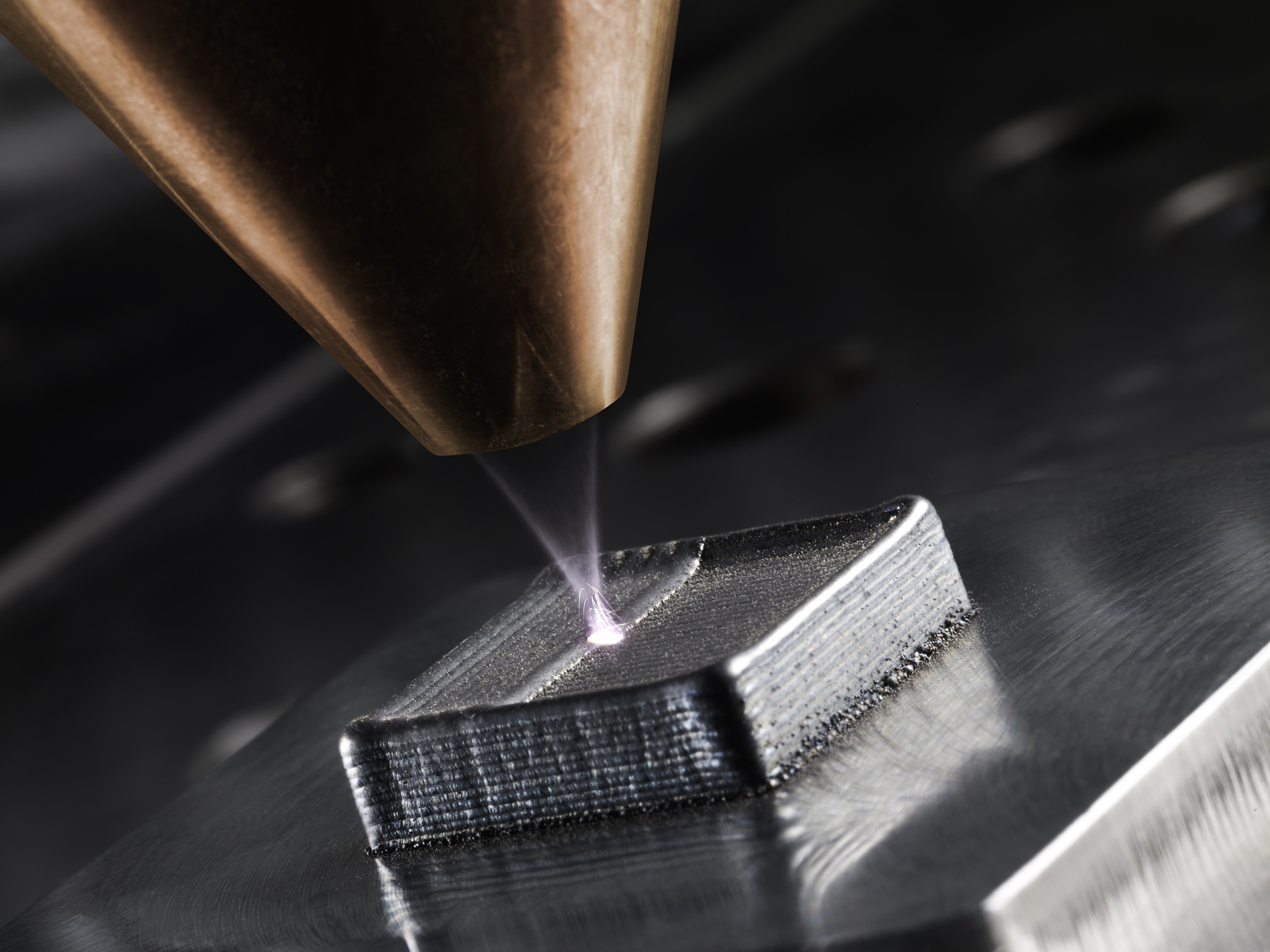 In this edition, the author, Richard D'Aveni says: "3D printing is changing our way of thinking. The important thing today is not whether, but when!" The author adds that "there is no doubt that 3D printing has reached a point of no return."
So for business leaders who have not yet embraced the potential of this technology in their business, it's time to catch up the competition and catch up the competitor which may already adopted this technology.
If the Harvard report was not enough to convince you, we have established a list of 5 reasons that may be able to get you to do "a minimum" study about 3D printing this year.