3Dfilamenta Total ReMake
We are doing a big project: 3Dfilamenta 4.0- The plans to remake 3Dfilamenta to something great and meaningful are in progress.
Just to let you all know we know the website has some bugs and we are not satisfied with it so we have decided to make a total REMAKE.

But that is not all...

We are doing a new BIG project: "3Dfilamenta 4.0 the final phase". We can not say much yet but it will be a big (the biggest) improvement of our marketplace and we are aiming high.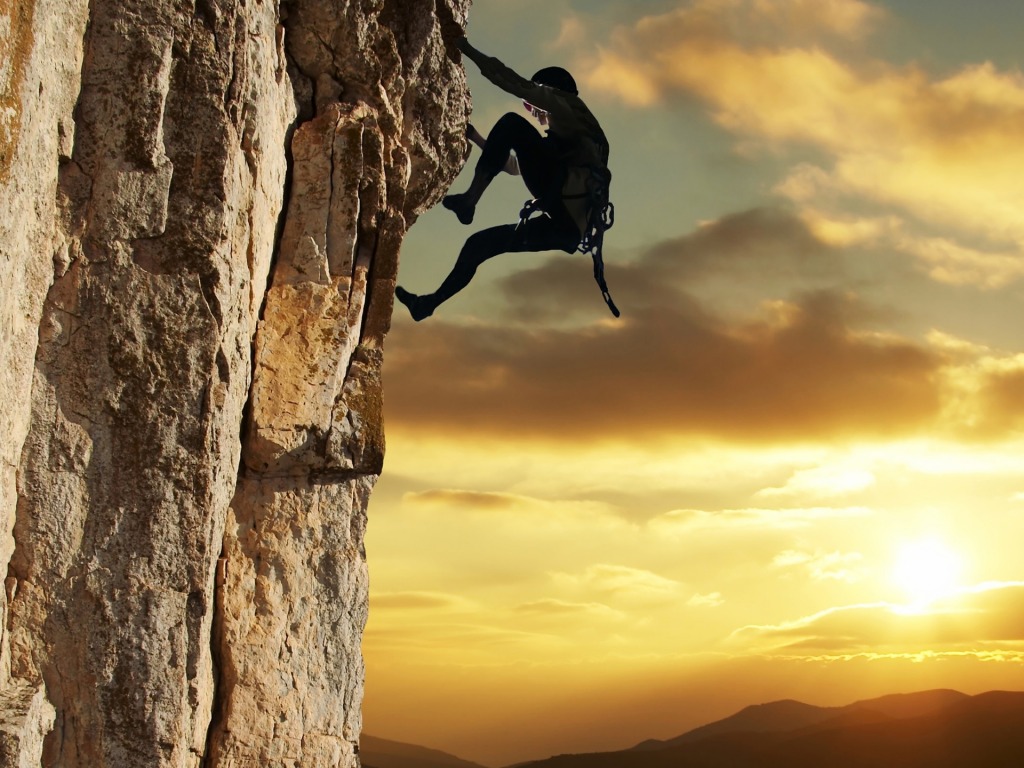 Climbing the mountain.

TBA late 2016.

Investors interested to be part of something awesome, please contact us.
Thanks for keeping up with us!
Comments
Leave your comment